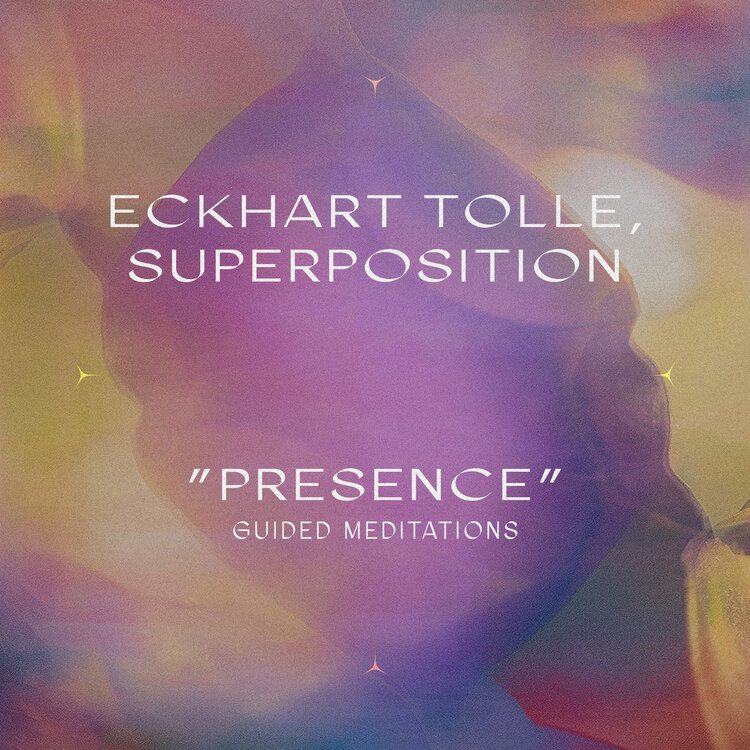 Presence
"Presence" is a series of guided meditations, narrated by Eckhart Tolle, with musical accompaniment composed by Superposition.
This project was created in cooperation with our partners at Sounds True.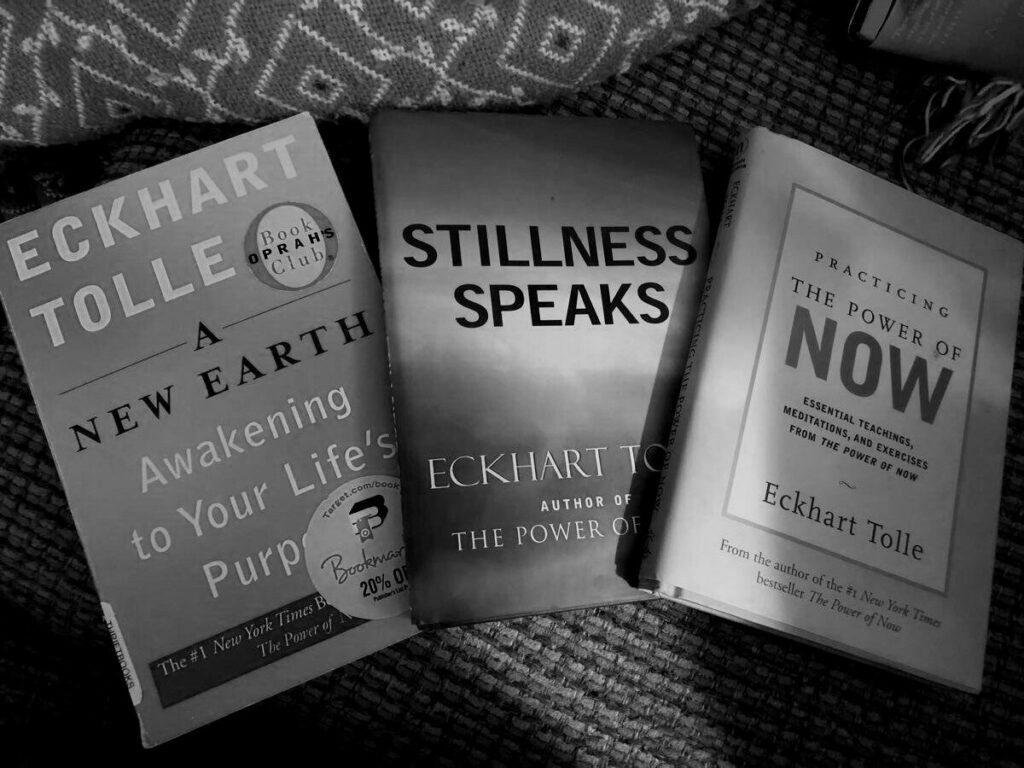 Eckhart has a special ability to turn complex spiritual topics into bite-sized nuggets that anyone can understand.
OUR INTENTION
Pair contemporary musical compositions with the narrated work of modern and historical wellness philosophers.
Use the power of music to enhance access to timeless wisdom.
Create special pieces of art that takes the listener on a journey.
CREDITS
NARRATED by Eckhart Tolle
MUSIC by Superposition
ARTWORK by Maria Louceiro
DESIGN by Dean Grenier
VIDEO by Alingo Loh & Christopher Willits
MASTERED by Shawn Hatfield
DISTRIBUTED by Alpha Pup